Rest easy.
Nature's Night is clean, 100% drug free, non-GMO, and vegan. Say hello to nature's perfect sleep.®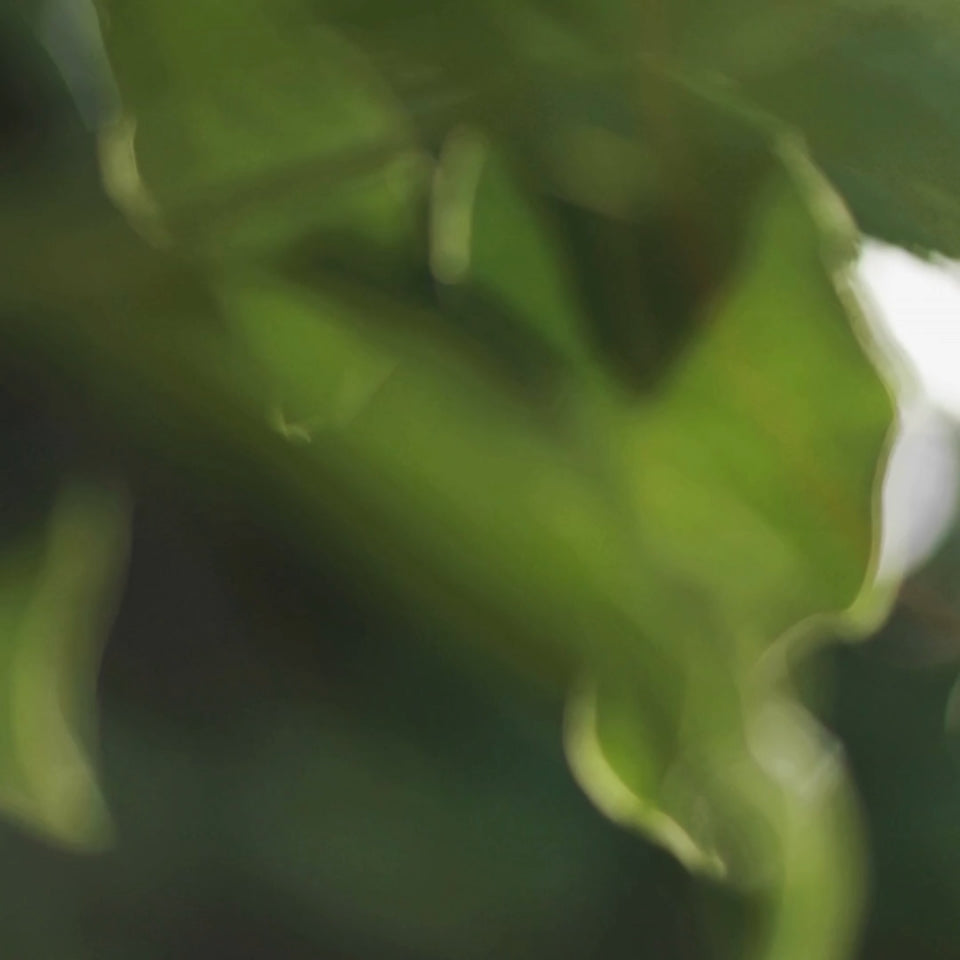 Great sleep, naturally.
We're passionate about delivering a restful night's sleep with natural, thoughtfully developed products.

We developed Nature's Night after searching for the perfect product to ensure a restful, deep sleep. We couldn't find a product on the market that was both effective and used clean ingredients, so we decided to create one ourselves.
Shop Formulas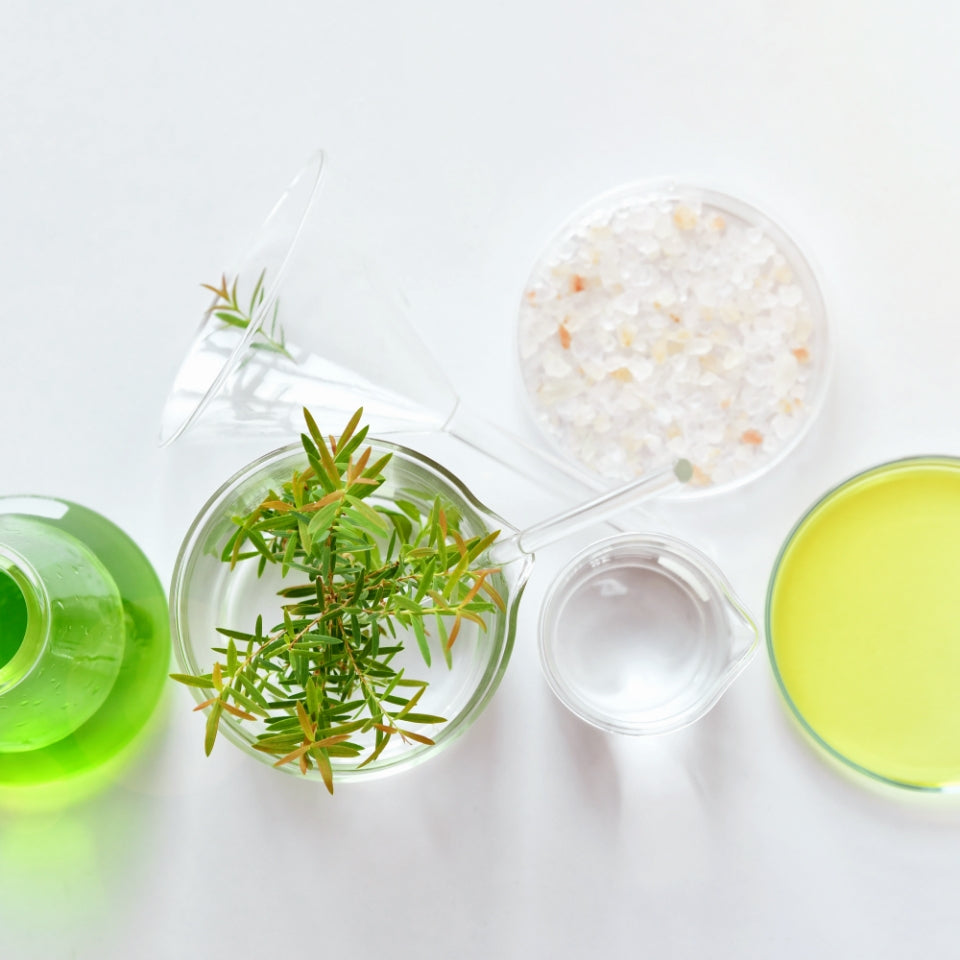 Created by experts.
We embarked on a 3 year journey of research to create a sleep supplement that was effective, fast-acting, and natural.

After working with countless experts and health-conscious consumers, Nature's Night was born.
Learn More
Sweet dreams for the whole family.
We have 6 formulations to choose from. There's a Nature's Night product for everyone.
Say hello to Nature's Perfect Sleep.®
Nature's Perfect Night - 5mg Melatonin - Natural Mixed Berry Flavor
High potency, fast acting sleep support. Sugar free, vegan, gluten free, allergen free, drug free and non-GMO – just as nature intended.
Quick view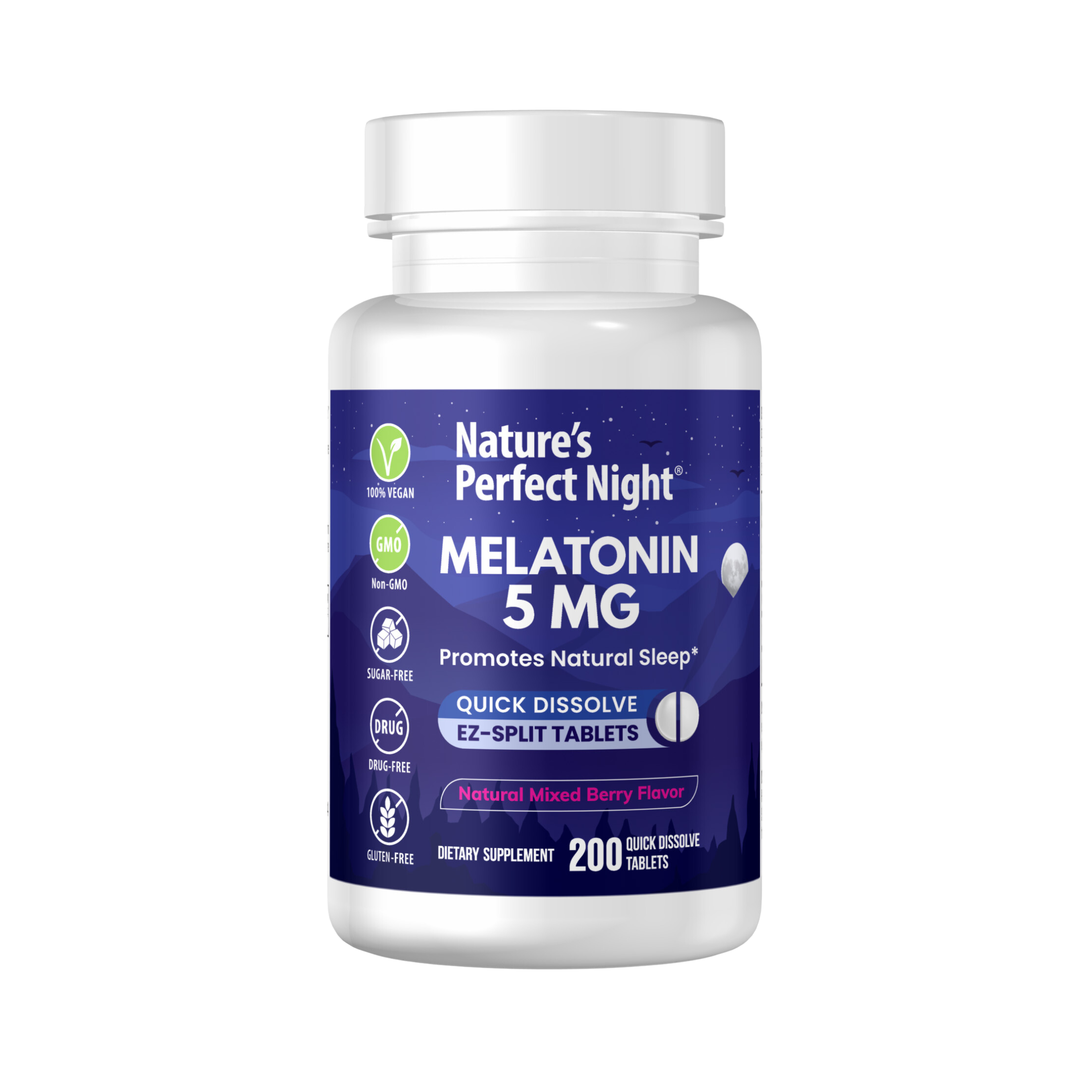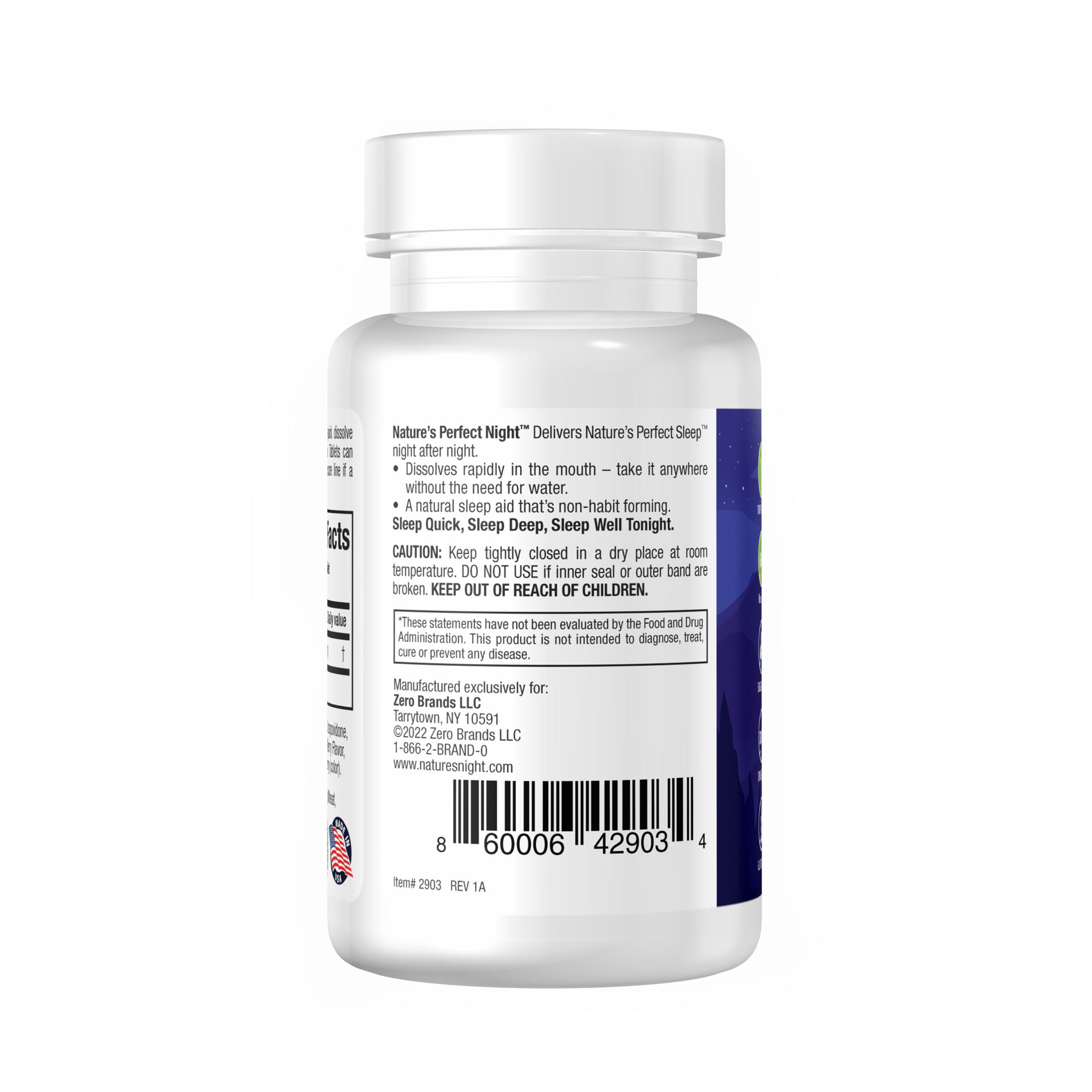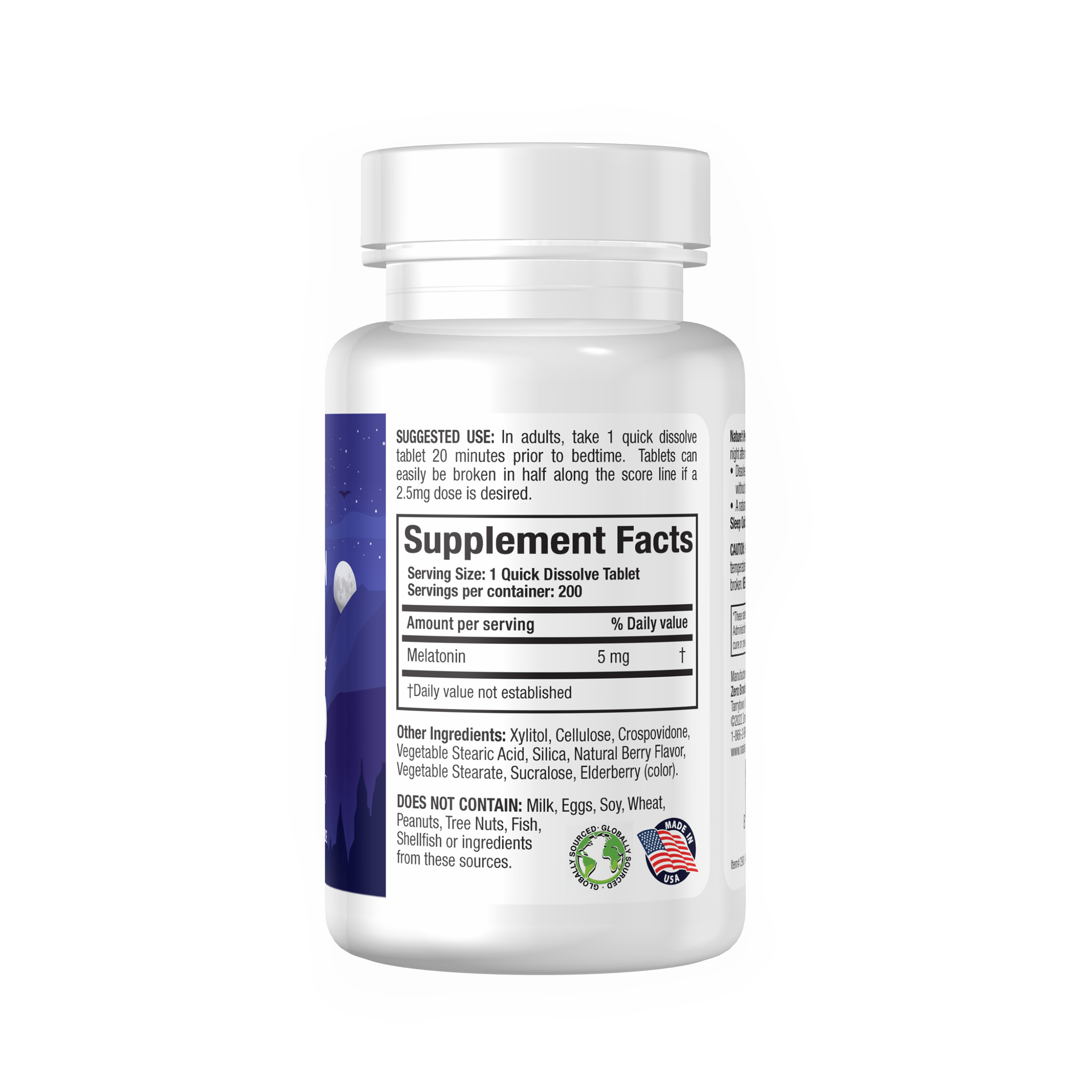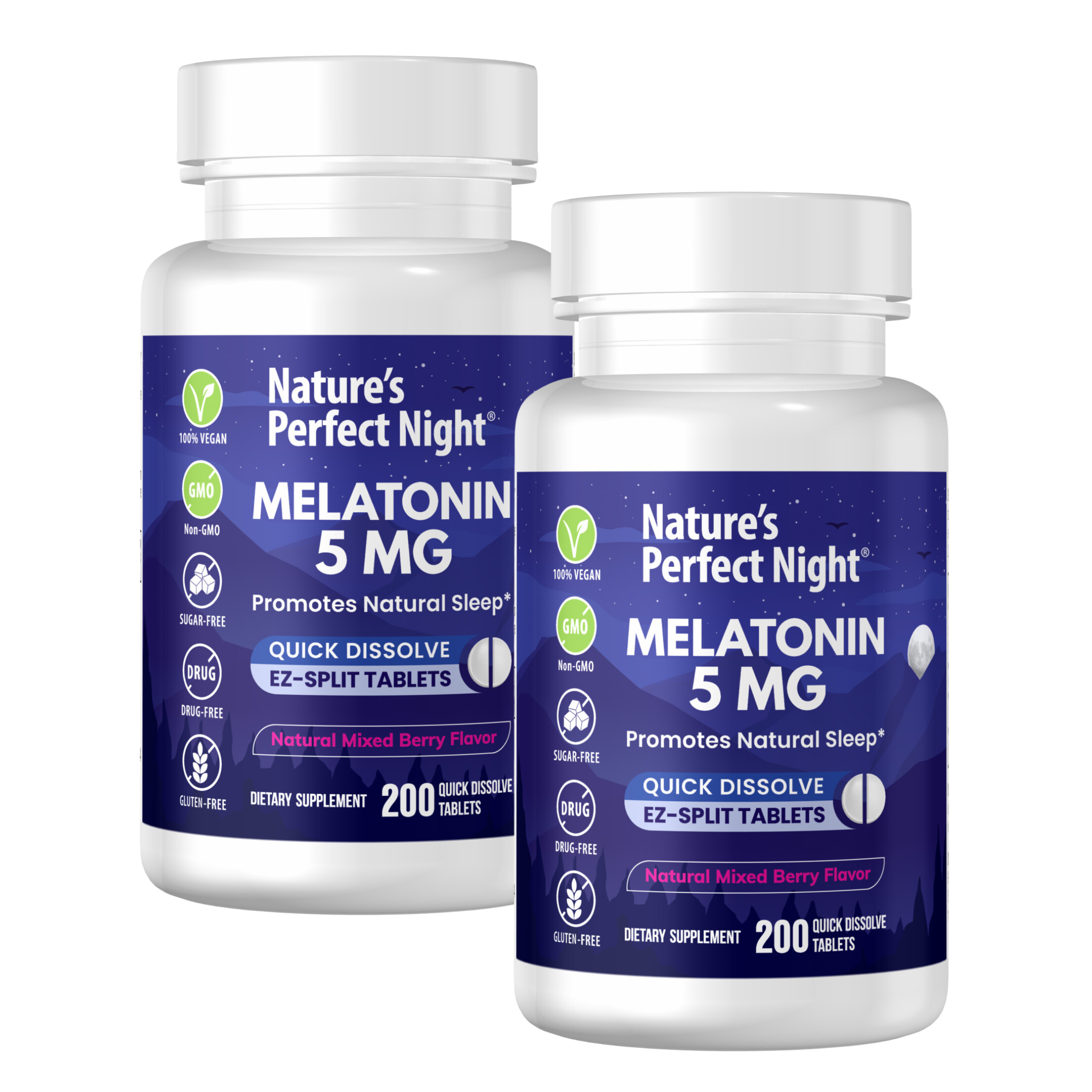 Intentionally crafted, premium blend.
Nature's Night Triple Strength - 90 Count - Natural Orange Flavor
A proprietary blend of Melatonin, L-Theanine, Magnesium, and Vitamin B6. Drift off with all the nutrients you need for a good night's sleep. This blend works synergistically to ensure that you not only sleep soundly, but you also wake up refreshed and ready to take on the day.
Quick view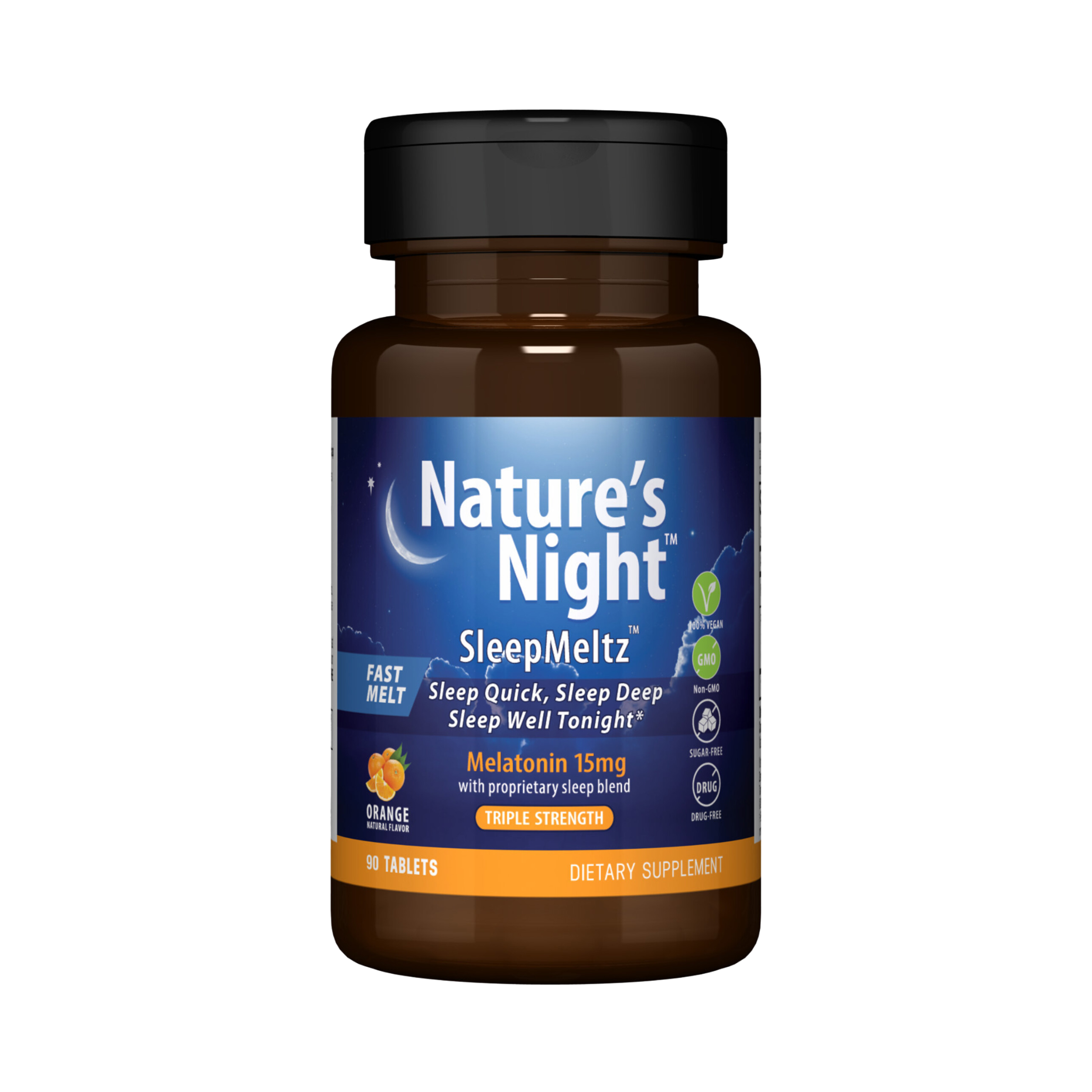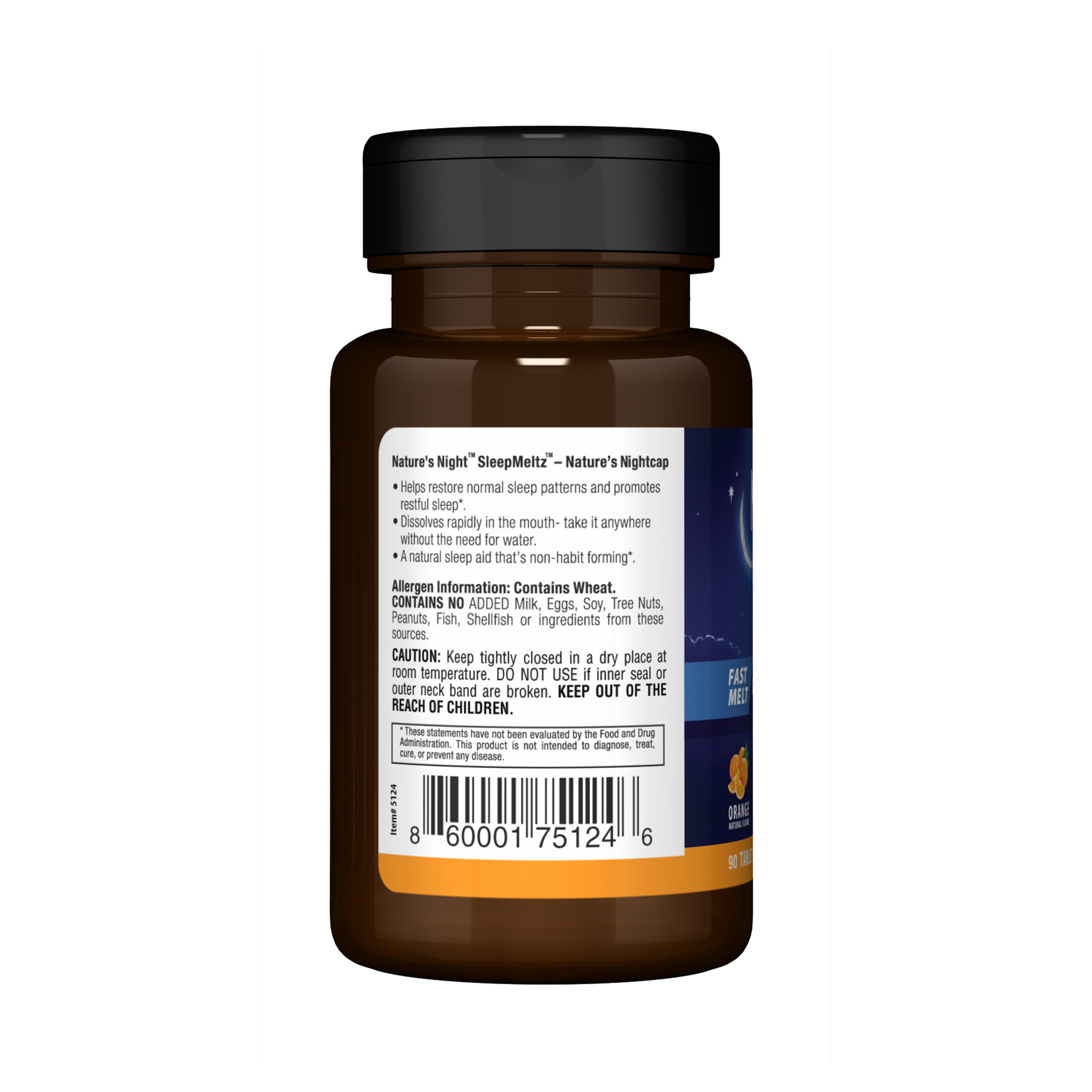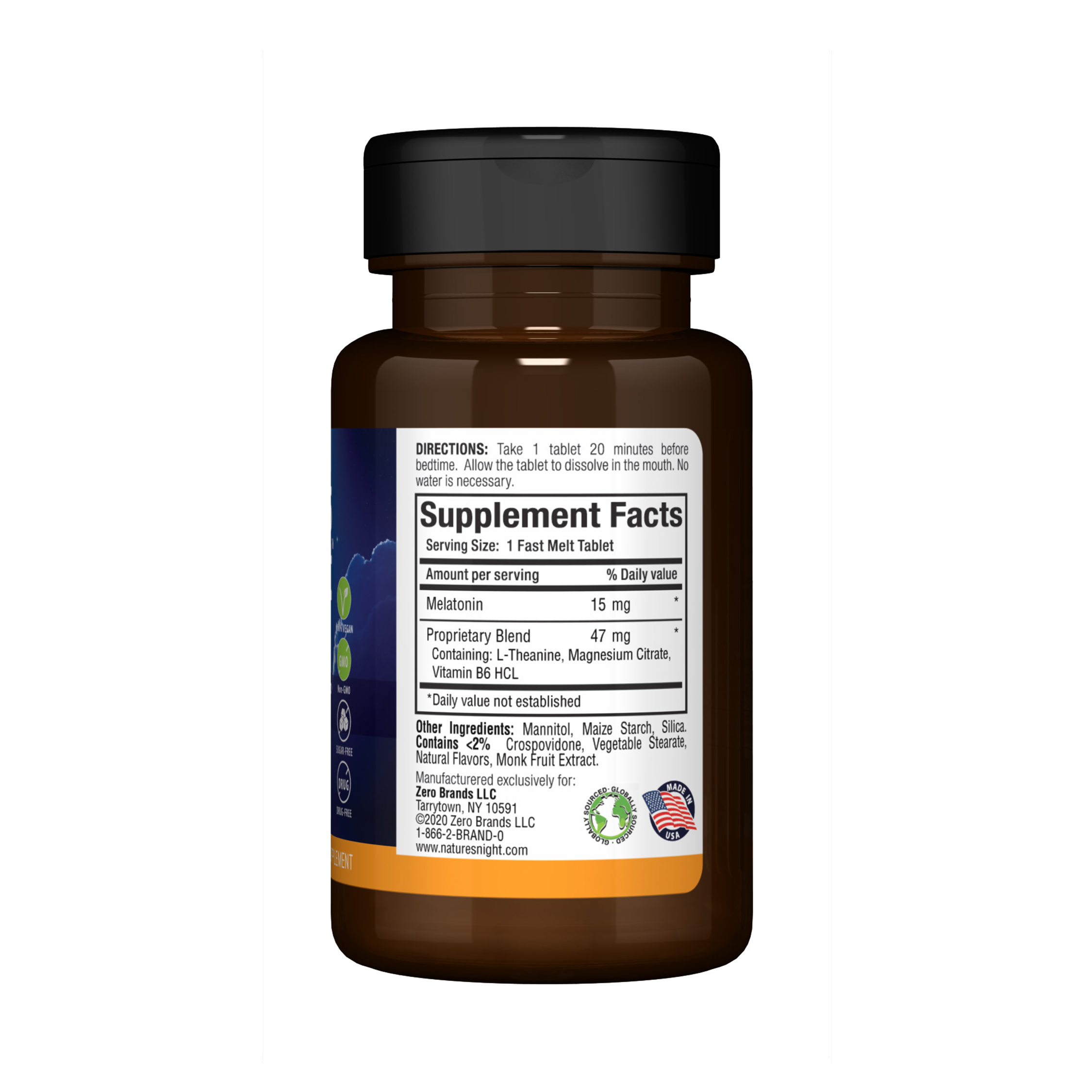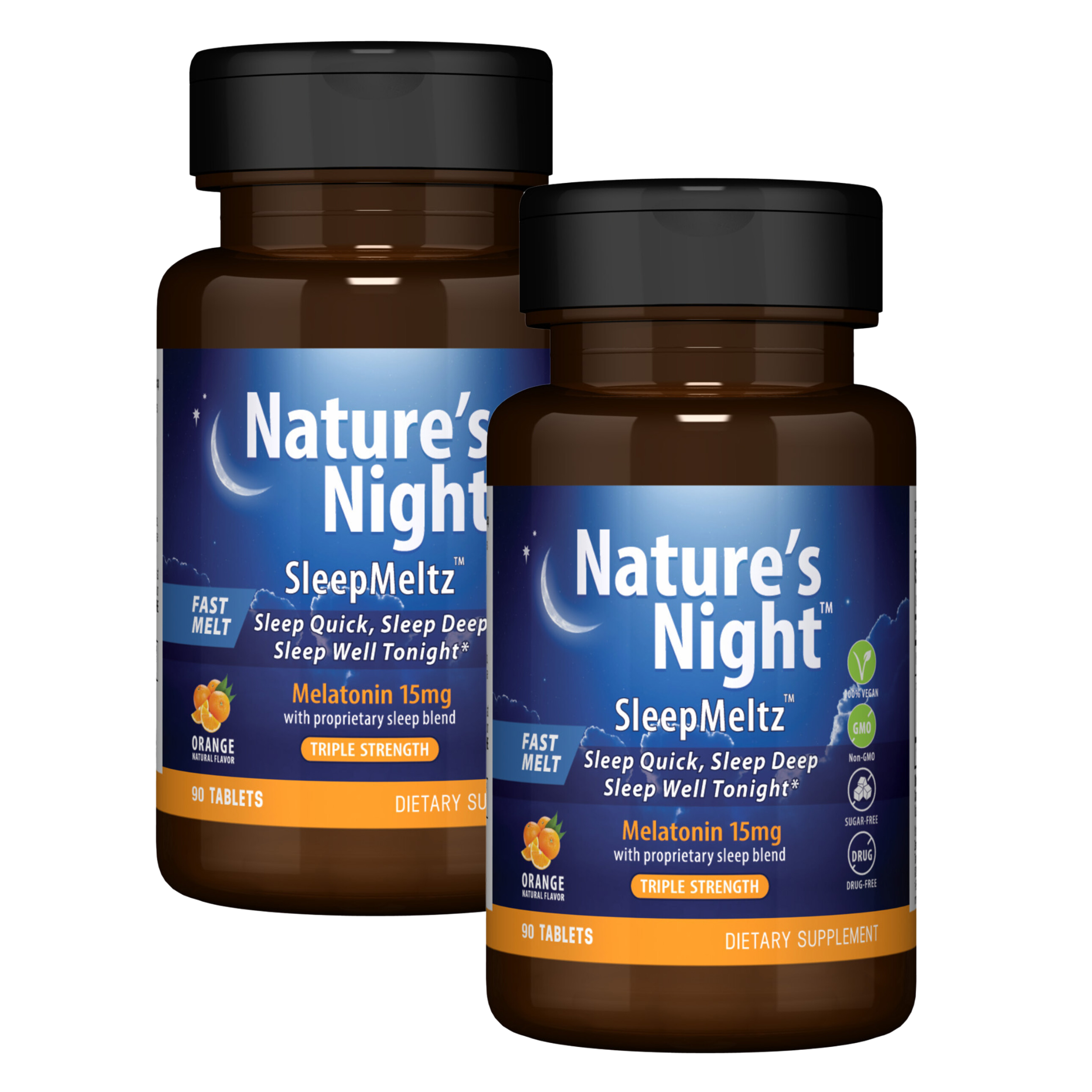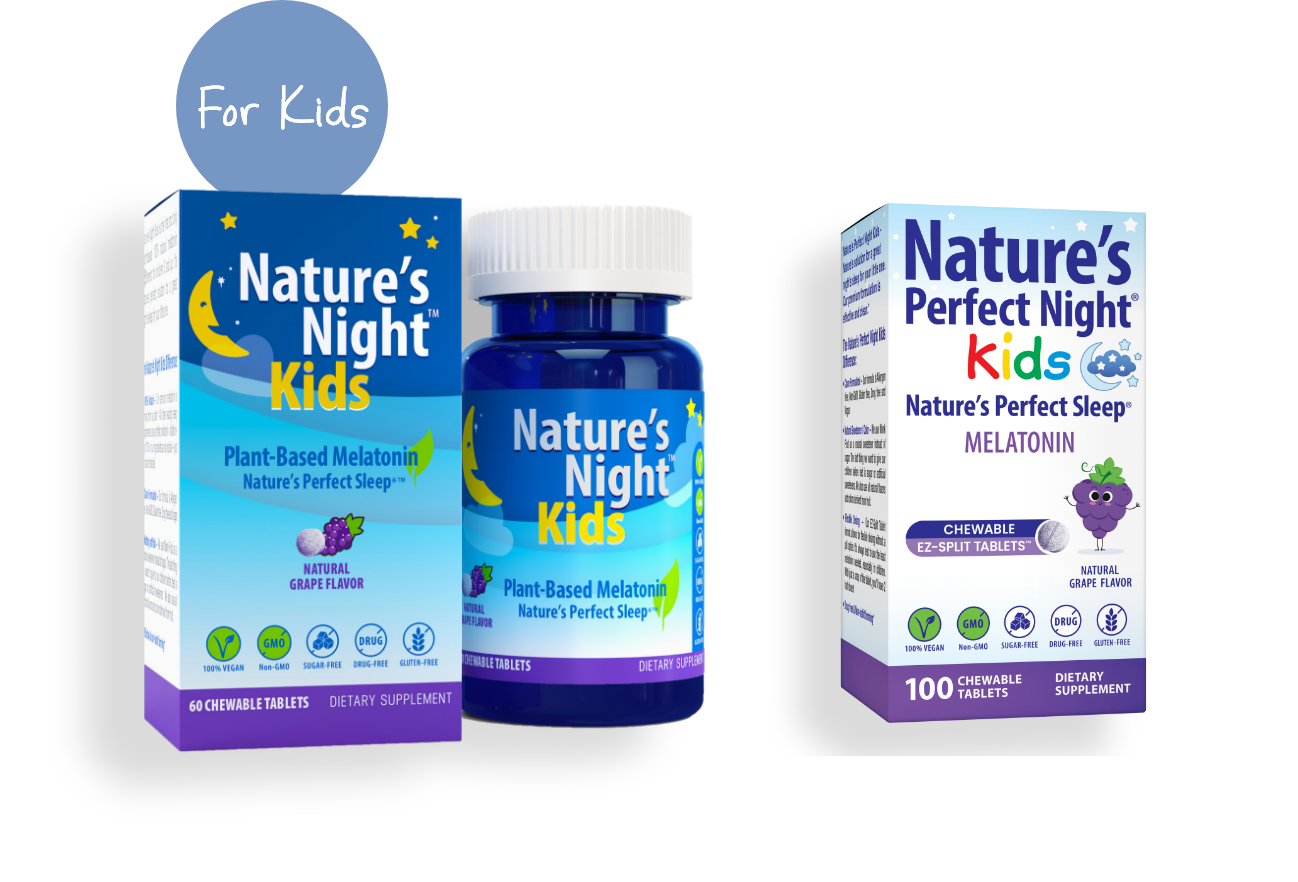 Better than counting sheep.
Nature's Night Kids & Nature's Perfect Night Kids
Tasty, clean, and natural chewable melatonin for kids. Say hello to a healthy, restful sleep for your little ones.
Learn More
Innovation and transparency in every step.
Innovation and transparency in every step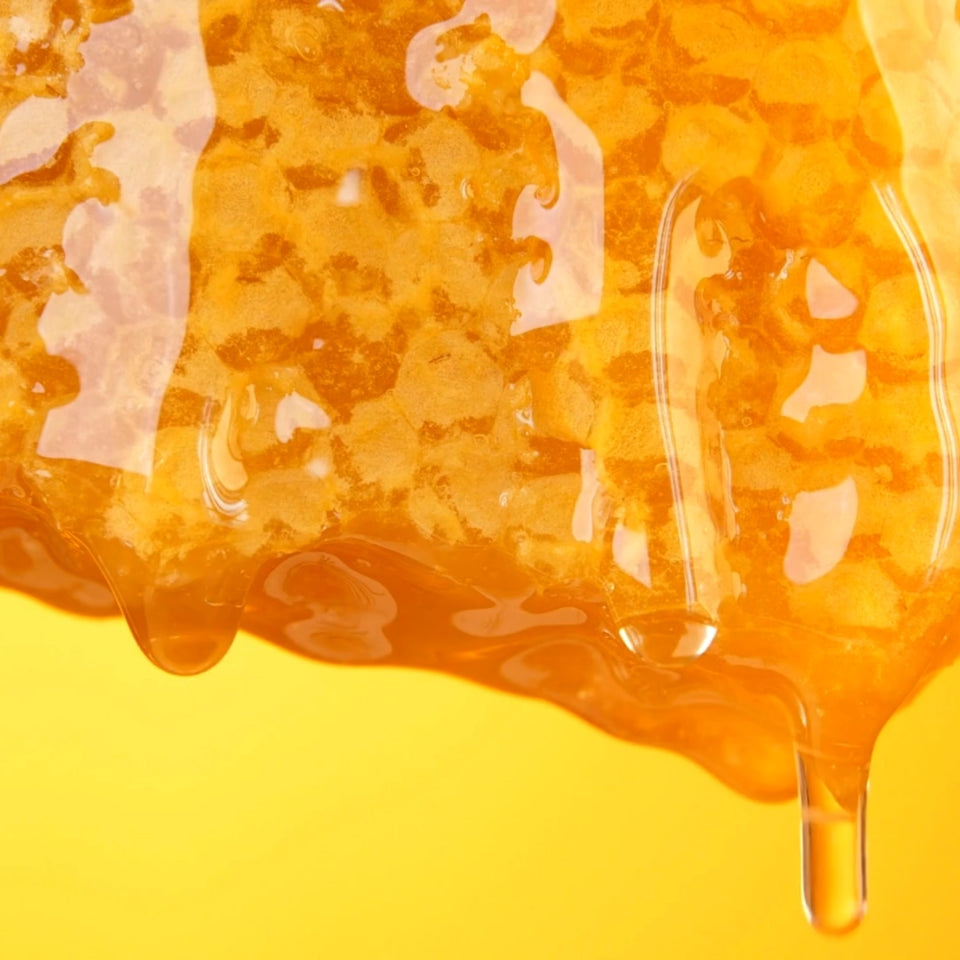 Fast Melt Technology.
Fast acting sleep support thanks to our quick-dissolving formula that actually dissolves quickly. Fall asleep fast and wake up refreshed.
Shop formulas
Hear from our well-rested customers.
For Kids

I bought these for my son. These have been great!

Wendy C.
A Lifesaver

"Approaching 50 and some nights I just cannot sleep well. These have been a lifesaver for a good night's sleep."

Stacey D.
Highly Recommend

"Been using this product for about 3 months and love it. Highly recommend."

Chastity A.